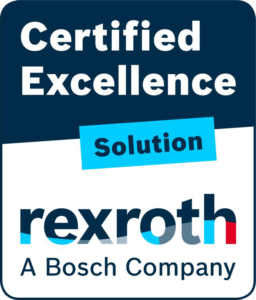 SAEFLEX MODENA BRANCH
PLANT DESIGN AND CONSTRUCTION
Our engineering department is specialised in the design and construction of hydraulic systems, pneumatic systems, combined systems and fully equipped manifolds that meet the application needs of every industry, from automation to machine tools, from presses to wood and ceramic processing plants.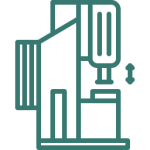 We custom design and manufacture bespoke hydraulic units. We carefully assess the type of application, the fluid used and the space available so as to design high-performing and long-lasting solutions.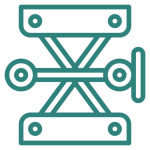 We analyze our customers' needs and design custom pneumatic systems complete with compressors, coolers, dryers, tanks, and all the elements that ensure the proper functioning of the system.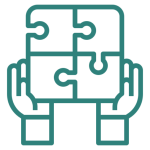 Thanks to our expertise gained in both the hydraulic and pneumatic fields, we can design combined systems and central units that leverage the advantages of both types, ensuring higher performance.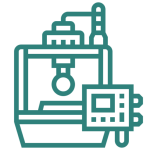 The constant availability of the best brand hydraulic components allows us to design and manufacture hydraulic blocks accessorized and ready to be installed on systems and machinery.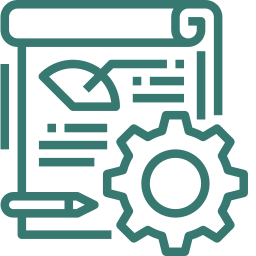 DESIGN AND ENGINEERING
Our engineering department specialises in the customised design of bespoke solutions and studies every variable to produce exceptionally innovative high-performing solutions.
After analysing the application requirements, our engineers focus on the technical drawings, supervise the work of the assembly department and prepare all the documentation necessary for the installation and correct operation of the systems at the customer's facility, such as operating instructions, hydraulic and pneumatic diagrams, component lists, declaration of incorporation and final testing and inspection certificates.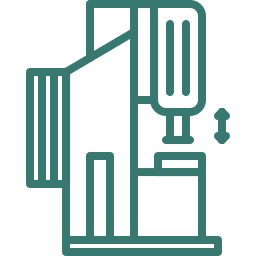 PRODUCTION
The technical drawings are transformed into hydraulic systems, pneumatic systems, combined systems and fully equipped manifolds in the assembly and testing department.
The production process complies with the EN ISO 9001:2015 certification requirements and each step is monitored by the technical department to ensure that the solutions delivered to our customers are made to top workmanship standards.
At the end of the assembly phases, the systems are tested at our own facility before being installed and commissioned at the customer's facility.

IL SERVICE OLEODINAMICO CERTIFICATO BOSCH REXROTH
The expertise of our personnel and the quality of our operating systems never go unnoticed, and we have been certified by Bosch Rexroth as a System Integrator for hydraulic systems and manifolds.
This certification enables us to provide servicing in accordance with the guidelines of one of the world's leading manufacturers of hydraulic components and guarantees that our customers receive precise, timely and meticulous services for hydraulic systems.
DISCOVER OUR LATEST PROJECTS
CHOOSE THE VERY BEST FOR YOUR HYDRAULIC SYSTEMS.
CHOOSE SAEFLEX.
Complete this form to get in touch with our technicians trained to recommend the most suitable solution to meet your demands.