We are the reference suppliers for builders, maintenance firms, distributors and end-users for all aspects of hydraulic systems designed for use in a vast array of sectors, from earthmoving to cooling, from transportation to industrial machines.
Our warehouse is stocked with a wide range of ready to ship superior brand products including hydraulic hoses, fittings and components, certified to high quality standards and managed by our efficient logistics department that provides, upon request, constant supplies to the customers' facilities using the Kanban system.
Our technical staff provides presale recommendations on the most suitable product for your field of application, designs and manufactures tailor-made hydraulic systems, tests and certifies products and manages after-sales support based on the principles of quality, speed and accuracy that distinguish us.
OUR FIELDS OF APPLICATION
Our products and services respond to the demands of those who use hydraulic systems for the realisation of machines and equipment intended for use in an array of different industrial sectors, such as for example: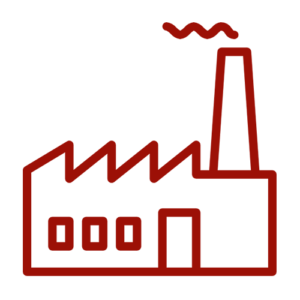 INDUSTRY
Hydraulic units and products for machine tools, iron and steel plants, chemical plants, industrial washing plants and moulding systems.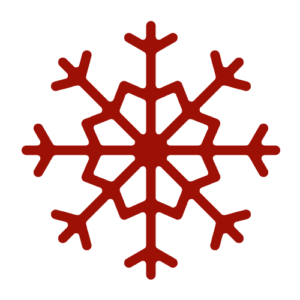 COOLING
Hydraulic components and specific stainless steel hoses for industrial cooling plants and systems.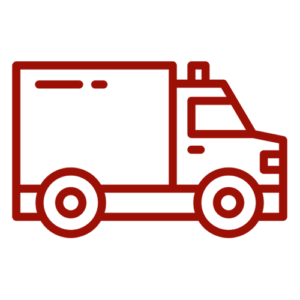 TRANSPORT
Hydraulic products and systems for the railway, aeronautic, industrial vehicle, special vehicle and military vehicle sectors.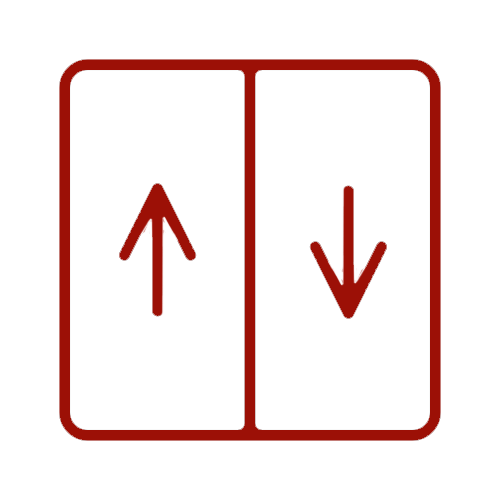 EARTH MOVING
Hydraulic systems for machines intended for earth moving, elevators, forklifts, shipyard forklifts, road work machinery.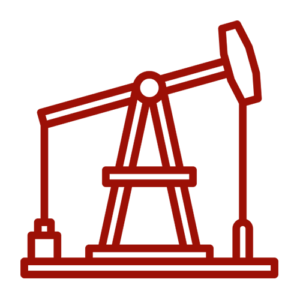 EXTRACTION
Hydraulic solutions for drilling systems, mining and oil extraction and drilling systems, also off-shore.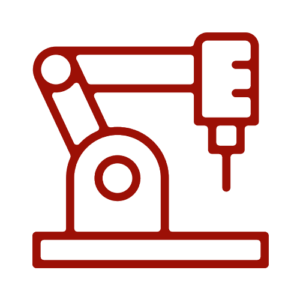 MACHINES
Hydraulic components, compressed air systems and hydraulic devices for construction machinery, industrial plants and robotic systems.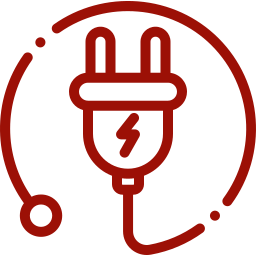 ENERGY
Thanks to the collaboration with the world leaders in the hydraulic system industry, we can propose solutions installed with state-of-the-art components.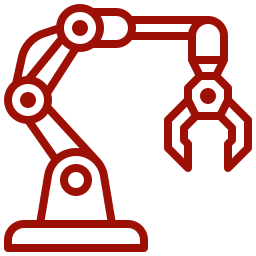 ROBOTICS
Industrial automation, innovation and digitisation, Internet of Things, data analyses, Cloud Computing, robotics, advanced sensors, predictive maintenance systems all require new skills and expertise to successfully integrate and use them.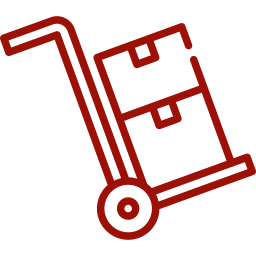 LOGISTICS
In the logistics area, hydraulic systems are used in all transport, storage, control and robotic interaction operations.
Our warehouse stocks a vast assortment of ready to ship hydraulic products to swiftly respond to all requests.
In addition, we exclusively market the top brands of hydraulic components to guarantee superior quality to our customers and compliance with the most stringent European fluid management standards and regulations.
OUR SERVICES
Thanks to our skilled and competent technical team, we not only sell hydraulic components, but also provide pre and after-sales support, helping customers to find the best solution for each specific field of application.
HYDRAULIC
SERVICE
Support and maintenance for hydraulic plant systems at both our facility and that of our customers.
RUBBER HOSE FITTING CENTRE
Our fitting centre assembles press fittings on the rubber hoses, using state-of-the-art technologies to ensure reliability even for the most extreme applications.
STAINLESS STEEL HOSE WELDING CENTRE
Our welding centre completes the corrugated stainless steel hoses with TIG electro-welded or braze welded end fittings in carbon steel or stainless steel.
CUSTOMISATION
Customised markings on the flexible hoses, packaging and labels to meet customer specifications.
FLUID
ANALYSIS
Fluid control and analysis of particles with equipment designed for the control and analysis and cleaning of mineral oils.
PRODUCT
CERTIFICATION
Flushing, cleaning and testing of rubber hoses, pickling of corrugated metal hoses and issuing of relative certificates.
KANBAN
LOGISTICS
Integration with the customer's warehouse software, inventory control and instant deliveries in order to avoid production downtimes.
TRAINING
COURSES
In addition to supplying superior quality components and a dedicated service, we also organise training courses in collaboration with the manufacturing parent companies.
HYDRAULIC SECTOR NEWS
Hydraulic systems are our passion. We select the best products and the best technologies available on the market for our customers and we provide consistent support services always focused on the individual demands of customers.
Find out more about this sector, the latest products available in stock and news on our recent support service.
2023 is a special year both for us and the 'Leoni del Garda'. Find out why and how we have decided to celebrate with the team we support.
This year we are celebrating 30 years in the industry and we revealed the secrets of this milestone to the Siderweb microphones. Read the interview with the CEO Angelo Medici.
We have provided our support to the COSTanti&VOLontari association and the social cooperative P.A.E.S.E. in the purchase of transport vehicles for the disabled. Find out more.
CHOOSE THE VERY BEST FOR YOUR HYDRAULIC SYSTEMS.
CHOOSE SAEFLEX.
Complete this form to get in touch with our technicians trained to recommend the most suitable solution to meet your demands.